Services
Lakes Snow Management (LSM) has set out to create an entirely new experience in residential snow removal for our customers in Forest Lake and Blaine, MN.
Using agricultural tractors and inverted snowblowers, and while having a limited service area we are able to provide quicker and more reliable service than anyone else.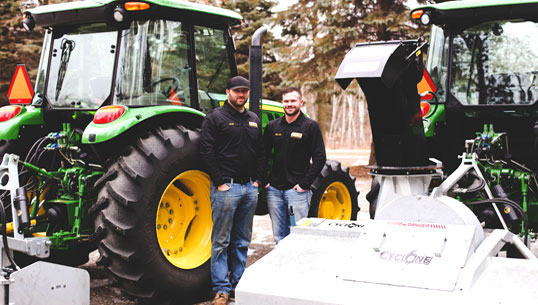 Our Services:
Snow Blowing
Snow Plowing
Snow Removal
Sidewalk & Walkway
Snow Removal Services
Our company has dedicated Account Managers available 24/7 by phone, text, or email.
Standard Rates Include:
Dependable John Deere tractors with Pronovost Blower Set-Ups.
Scrapes Cleaner Than Standard Plow Trucks
Driveway Snow Blowing
Clearing & Shoveling snow from your designated areas.
Repeat Cleanings DURING and AFTER heavy snow fall events.
Payment Options:
Monthly credit card payment options
Pay in full payment options
PayPal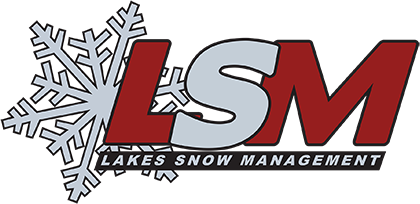 $25 REFERRAL PROGRAM IN YOUR
DEVELOPMENT – NO LIMIT
651-600-4675 Call or Text
LakesSnow.com
Contact us now to reserve your spot
Must be in your Development & Must Result in a Seasonal Contract!
We offer VERY competitive rates and quality that will BLOW away the competition! Call us today.
Residential snow removal services in Blaine 55449 zip code. Residential snow removal services in Blaine 55434 zip code. Residential snow removal services in Forest Lake 55025 zip code.