Tips For Snow Removal Services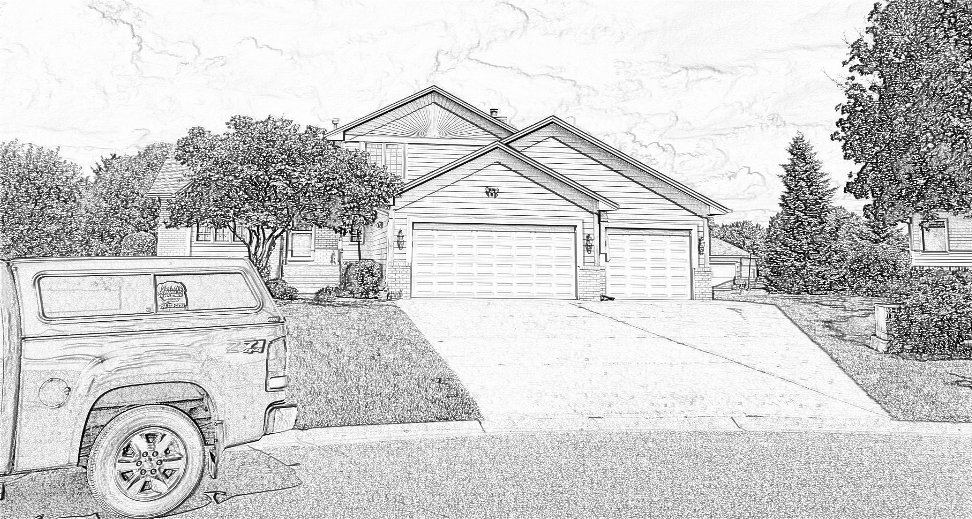 Vehicle Parking: Street parked vehicles must be parked at least 6 and better to park 8 feet from the edges of the driveway.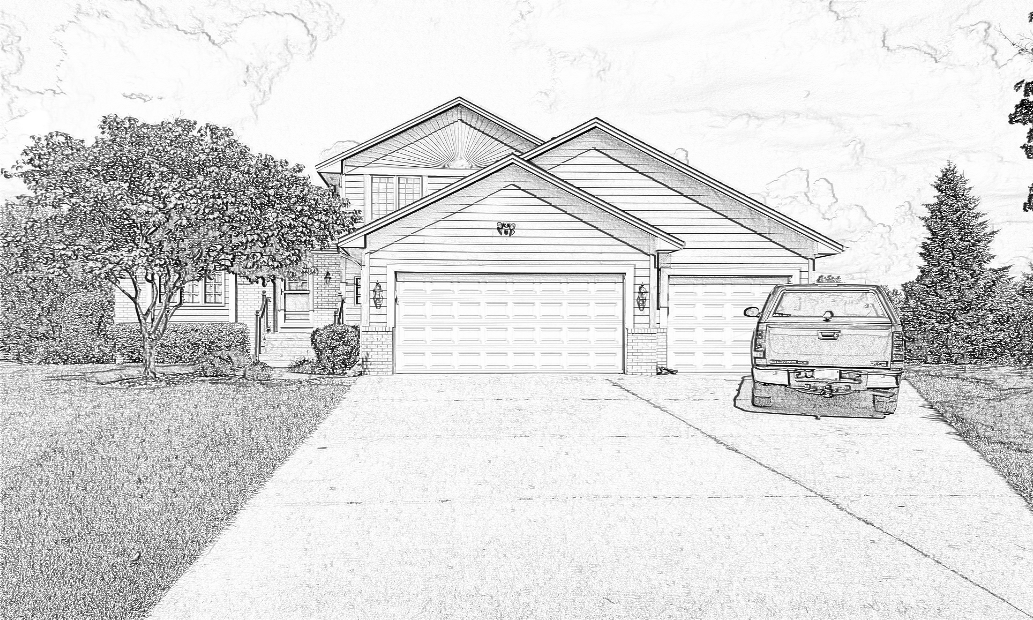 Driveway Parking: If vehicle must be parked in the driveway please pull up to the far right of the driveway.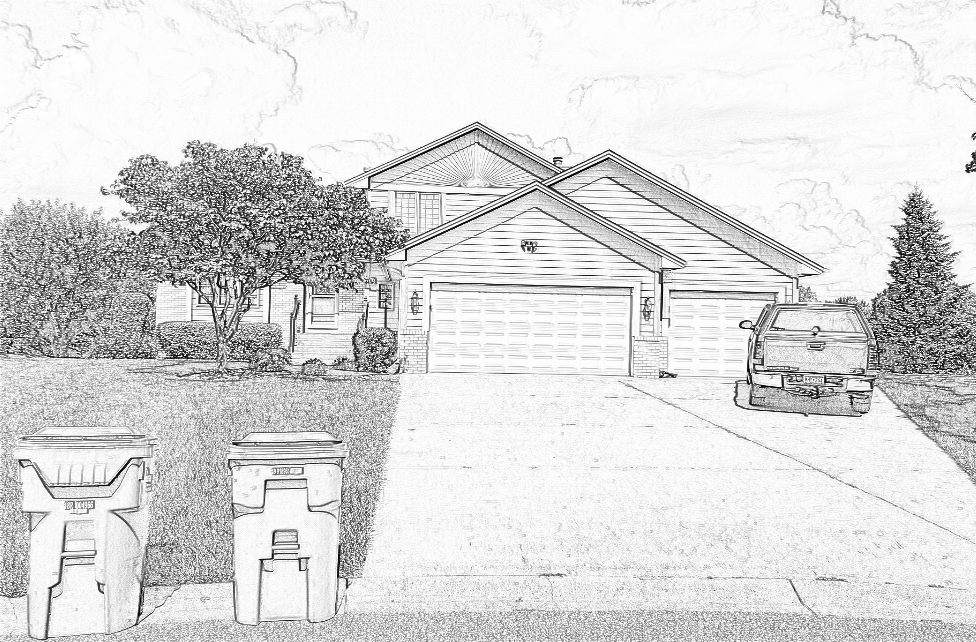 Garbage Can Placement: Please insure that garbage and recycling bins are placed on the left-side of the driveway (as shown).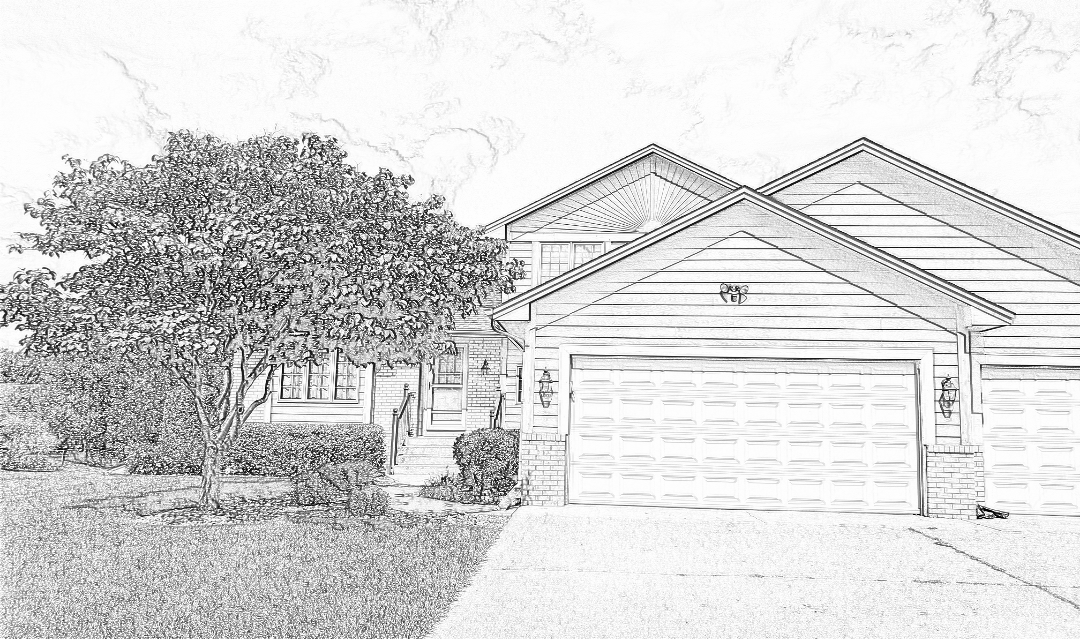 Tree Trimming height Requirements: To allow for proper snow removal operations, please trim low overhanging branches. Our Tractors need at least 10 feet of clearance.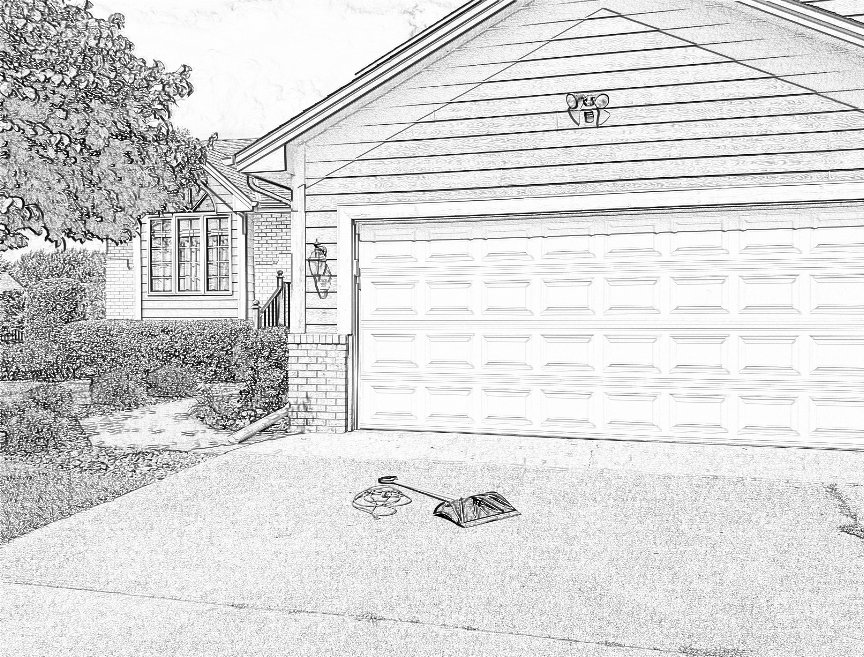 Do not leave items in the driveway: Please keep your driveway clear of obstructions (shovels, extension cords, toys, basketball hoops, etc.).