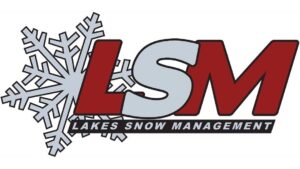 Current Lakes Snow customers, please watch for our email:
We have missed you and hope you enjoyed your summer season! It's never been easier to set up your residential snow removal for the entire season. With prices and payment options available right now on our website, you can sign up in just a few minutes! New customers are welcome.
https://lakessnow.com/snow-removal-service-areas/
Our routes book up fast and we urge you to secure your spot early to guarantee service.
There is limited availability for walkway clearing. Send me an email for pricing and availability: charlie@lakessnow.com